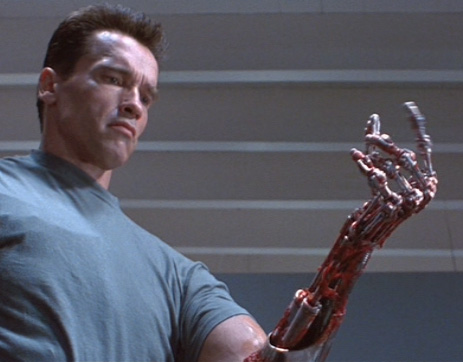 FACT project. I have chosen to research the idea of prosthesis. I visited the Hunterian again, the Science museum (the floor I needed was closed for that day only... shit one!), went to the Wellcome again and drew some of their prosthetic hands, but got fed up.
I have started designing and constructing a prosthetic hand for drawing after researching the anato
mical structure of the hand and really dumbing it down. I originally wanted to make it from bits of metal D-I-Y stuff, I decided it might be easier making it out of wood.
I am gonna try using short bolts with a
nut embedded in the side of the joint. This way I'll be able to adjust the position of the fingers and then tighten up the bolt to keep the hand firm.